HEALTHCARE
Dialoc ID develops and manufactures RFID solutions for pharmaceuticals, hospitals and other healthcare facilities, for localization of staff, patients and the inventory & tracking of medicins, medical disposables or assets. RFID technology enables the improvement of staff efficiency, stock accuracy and logistics.
Dialoc ID can provide RFID solutions for intra- as well as extramural care.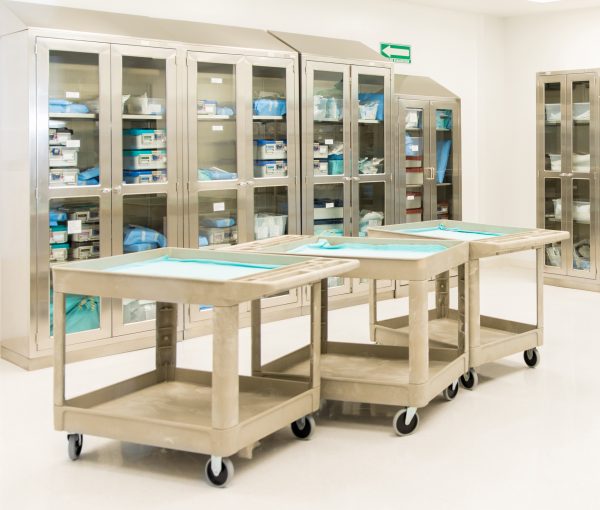 Inventory control
For hospitals who are struggling with their logistics of medical disposables and assets, RFID technology can offer an easy and sufficient solution for medical supply inventory control management.
The Dialoc ID UHF Locator can be used in the OR or nursing supply room, pharmacy and other locations where medical supplies are stored for example in combination with a Kanban system or other smart cabinet solutions. This RFID solution will bring major improvements to the logistic organization by giving a clear overview of stock positions and exact locations of medical disposables & assets, increase staff efficiency, reduce waste and costs.
Elder care
Hospitals and nursing homes have to deal with wandering of patients. With the help of  Dialoc ID's identification & localization technology for elder care, this can be prevented. As a result efficiency of the nursing staff will increase and stress for staff & family will be reduced.
The RFID solution for extramural care enables elderly people to live longer independently at their home, as it can help to manage elderly individuals' daily lives by reminding them of their daily schedules (reminding them to take medicine on time) and tracking their personal belongings, among others. The Dialoc ID UHF Locator tracks the mobility of elderly people while maintaining their autonomy and dignity.
Family or professional caregivers can also log in (via the app) and help the senior to find a "lost" item. The caregivers can also follow remotely in which area of the house the senior is.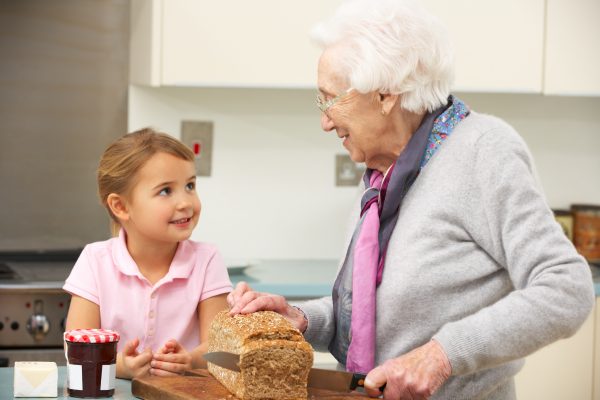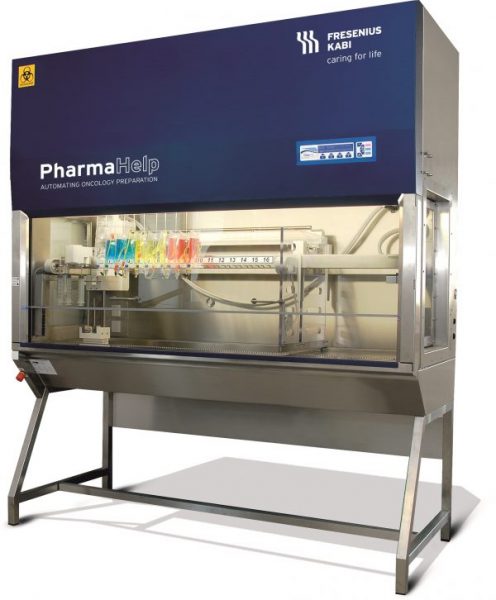 Medical compounding
Dialoc ID provides RFID reader technology for innovative automation solutions to prepare drugs in hospital pharmacies and compounding centers.
We develop and manufacture tailor made antennas and reader modules to fit in the machines. In times where healthcare is demanding medicine at lower production cost at higher outputs with better quality it is inevitable to automate certain processes.
Our RFID products for these medical compounding solutions benefit the healthcare industry as they are user friendly, economical and safe. After all hospital pharmacists are not engineers.