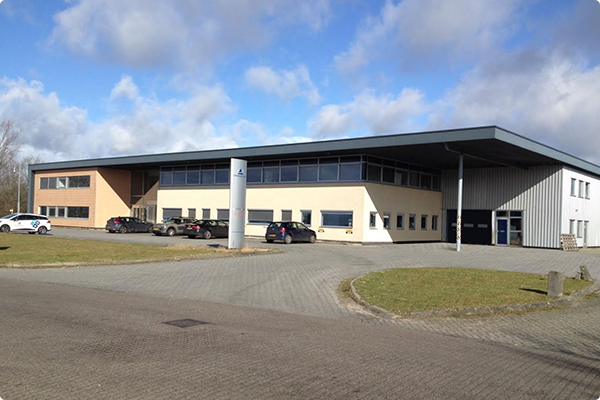 More than 30 years ago, Dialoc ID started as a manufacturer of Electronic Article Surveillance (EAS) systems, using Radio Frequency (RF) technology.
Nowadays we export worldwide, offering library, retail and industrial solutions in EM (Electro Magnetic), RFID (Radio Frequency Identification) and Hybrid (EM/HF & EM/UHF) technology.
DUTCH DESIGN
Dialoc ID is a true Dutch company with its office located in Harderwijk, the Netherlands. Our products are Made in Holland: Development, design, production of the Dialoc ID products, software development and support is all done in Harderwijk.
HIGH QUALITY
The Dialoc ID products are well-known for their excellent performance, reliability and modern design that fit every environment.
WORLDWIDE SERVICE
Our products, services and solutions are supported by a flexible network of certified partners all over the world. The Dialoc ID products are future-proof (RFID-ready and IP-based), environment-friendly and cost-efficient.
WORDS OF THANKS
Over the years Dialoc ID built up excellent references in different market-segments through their partner network. We are proud of all our customers who are using the Dialoc ID products.
We will do our best to continue in satisfying our customers needs by continuing to develop, manufacture and supply innovative and high quality products.