Solutions for every retailer
Since over 30 years Dialoc ID offers retail solutions in EM, RFID (HF & UHF) and Hybrid (EM/RF, EM/HF & EM/UHF) technology. Our products are well-known for their excellent performance, reliability and modern design, that fit every retail environment. The Dialoc ID are found all around the world.
Visit the Dialoc ID Retail Solutions website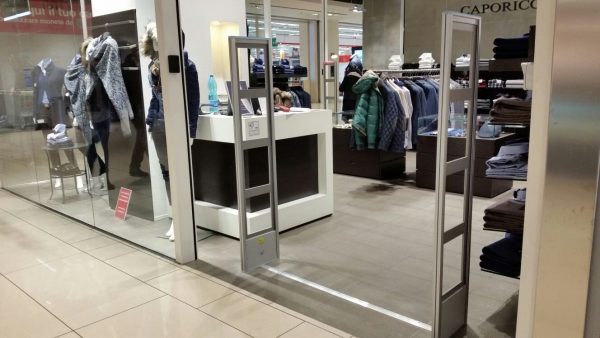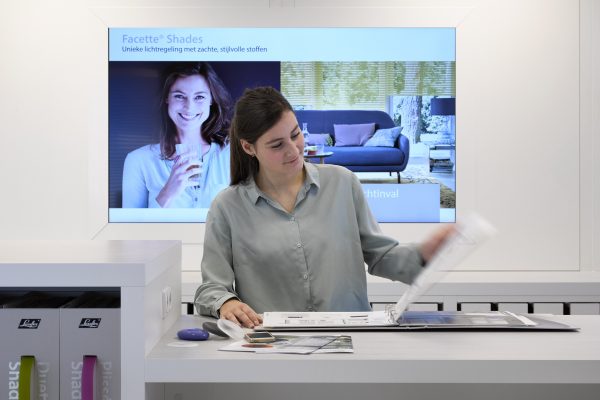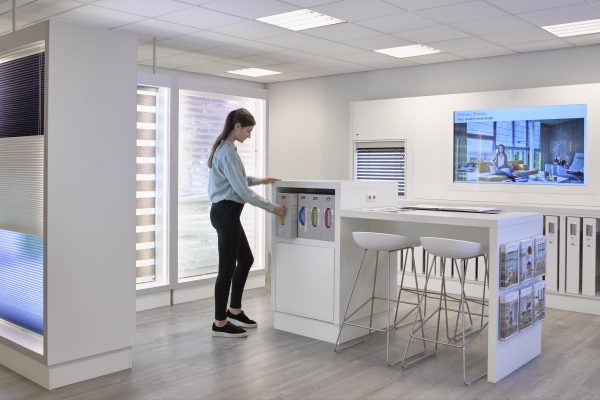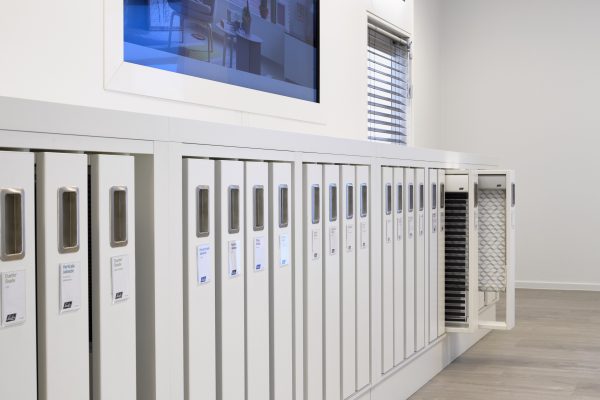 RFID Solutions
To create extra conversions and share of wallet you will see more and more interactive solutions with consumers in the retail environment.
How do we communicate with the consumers? To create an experience with the consumer which distinguishes us from the rest of the retailers in the shoppingstreet.
The consumer has learnt quickly over the last years to search for what he wants. But when he arrives at the store he wants advise, inspiration, acknowledgement and service.
You can disclose information to the consumer via interactive furniture which can connect specific content to  RFID tagged items.
For shop – in -shop applications,  RFID can create very intelligent up- & cross sell solutions.