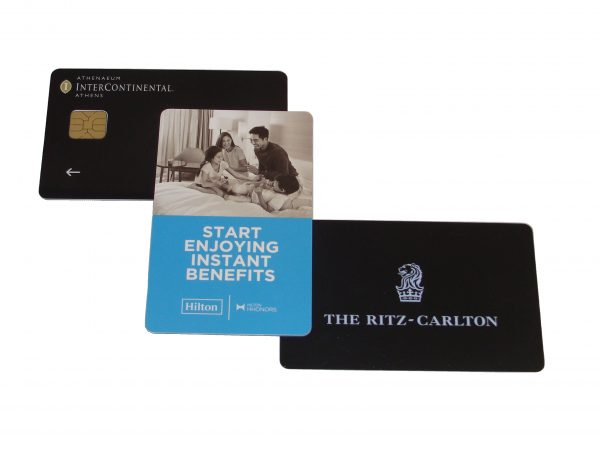 Hotels
Dialoc ID is a manufacturer of hotel keycards and a leading specialty printer of plastic, paper and label products. We work with corporate-owned hotels, franchisees and independent properties worldwide.
We can provide hotel key cards for the following locking systems: Vingcards, Salto, Saflok, KABA, Onity, Hafele, Orbita, Miwa, Be-tech, DIGI and Lever.
Being a vendor to some of the industry's biggest names – including Hilton, Starwood, Marriott, Hyatt, Fairmont, Choice Hotels and many others – we manage global keycard programs that meet branding requirements, quality and delivery standards.
Dialoc ID's in-house and full-service graphics department can create or finalize artwork for customized orders so that we're able to ship with short delivery times.
Our global logistics capabilities have been perfected over the years and our long-standing relationships with the main shipping carriers such as DHL, FedEx and UPS, make it possible to service all geographies with speed, service and convenience.
Corporate hotels
Dialoc ID provides keycards that enhance the guest experience. We ensure that hotels are only procuring products with the latest designs. Additionally, our full-service graphics department can create customized products that drive targeted marketing messages. All clients receive manufacturer-direct pricing, with national contract pricing in place for many chains, and a 100% satisfaction guarantee on all products.
Independent hotels
Dialoc ID works with independently owned hotels of all sizes, from small motor lodges to all-inclusive resorts. We provide them with specialty printed products that engage guests, boost branding and drive marketing messages. Our team will help you develop products that fit your needs. All items are produced in our state-of-the-art facility and carry a 100% satisfaction guarantee. Since you're ordering direct from the source, you receive manufacturer-direct pricing that's better for your bottom line.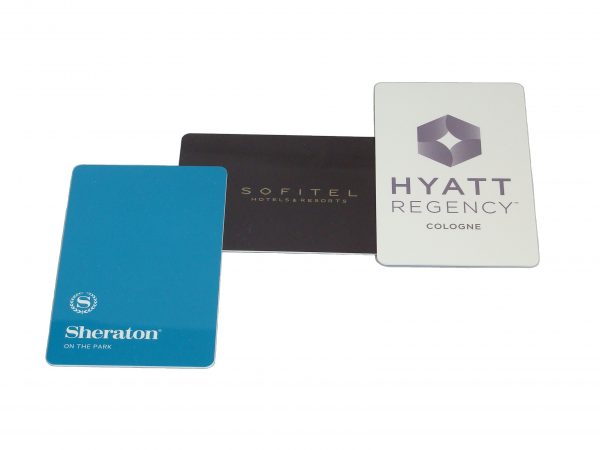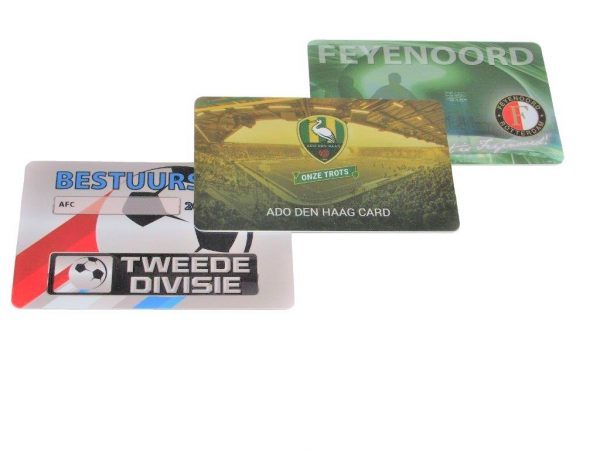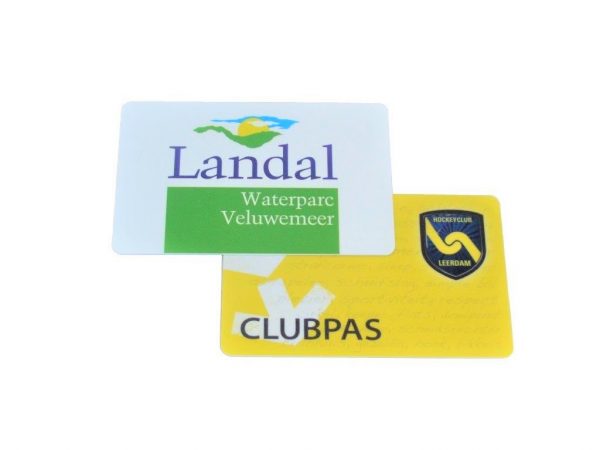 Leisure & Sports
Leisure & sports cards can create a convenient environment for customers, staff and visitors, as they can combine several different applications, such as:
Seamless integration of access control, cashless vending, hotel accommodation etc. on one card for ease of use of a one-card system.
Optimization of the use of special facilities such as parking areas and other infrastructure for conferences and special programmes.
Enabling high traffic moments thanks to Dialoc ID's reliable RFID technology that guarantees quick and safe data transmissions.
Connecting users, members and visitors to deploy certain marketing programmes.