UHF Locator™
The Dialoc ID UHF Locator™ can be used in operating- or nursing supply rooms, pharmacies and other locations where medical supplies are stored, for example in combination with a Kanban system or other smart cabinet solutions. This fixed installed RFID solution will bring major improvements to the logistic organization by giving a clear overview of stock positions and exact locations of medical disposables & assets, increase staff efficiency, reduce waste and costs.
The UHF Locator™ is:
easy to install
powered over Ethernet (POE)
remotely configurable due to REST interface for web applications
equipped with Dialoc ID's distinguished antenna technology to ensure significant reading distance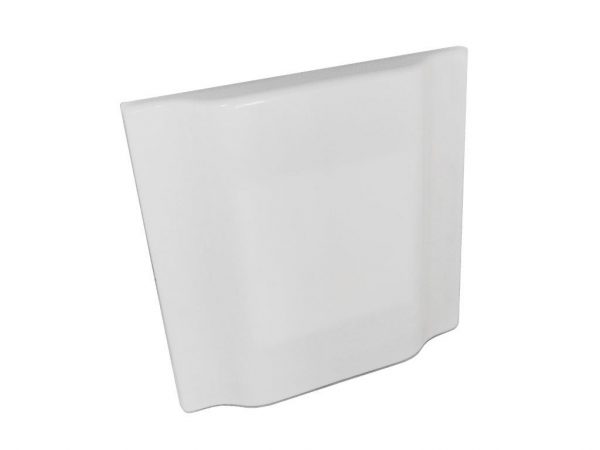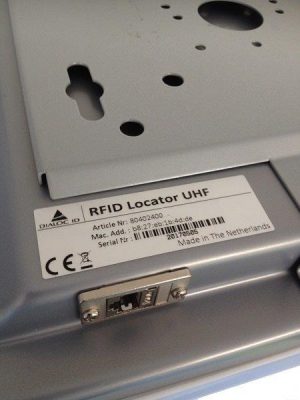 About dialoc id
Dialoc ID has its head office in Harderwijk, the Netherlands with partners in Europe, America, Asia, Australia and America.
Dialoc ID is a leading manufacturer of innovative library, retail and industrial solutions using EM (electromagnetic), RFID (Radio Frequency Identification) and Hybrid(EM & RFID) technology.
Worldwide partners
The Dialoc ID products are sold, installed and serviced through our network of official partners located all around the world.